Global Reach and a Flexible Working Environment
UfiSpace is an innovative solution provider with its R&D in Taiwan. As a leader of 5G networking solutions, UfiSpace has the whole world in view, not only have we collaborated with the global top-notch technology partners to broaden our perspective but in parallel, we've also established our global management operations & sound deployments in order to retain our leadership in this space.

We believe in stimulating a strong company culture, which is the backbone of a happy workplace. To fuel collaboration and passion for teamwork we promote a flexible working environment with comprehensive health coverage. We also have a great employee referral program to bring on those who you know you can work well with.
Integrity
Passion
Accountability
Collaboration
Flexible Work Schedules
Flexible Workplace
Comprehensive Health Coverage
Employee Referral Program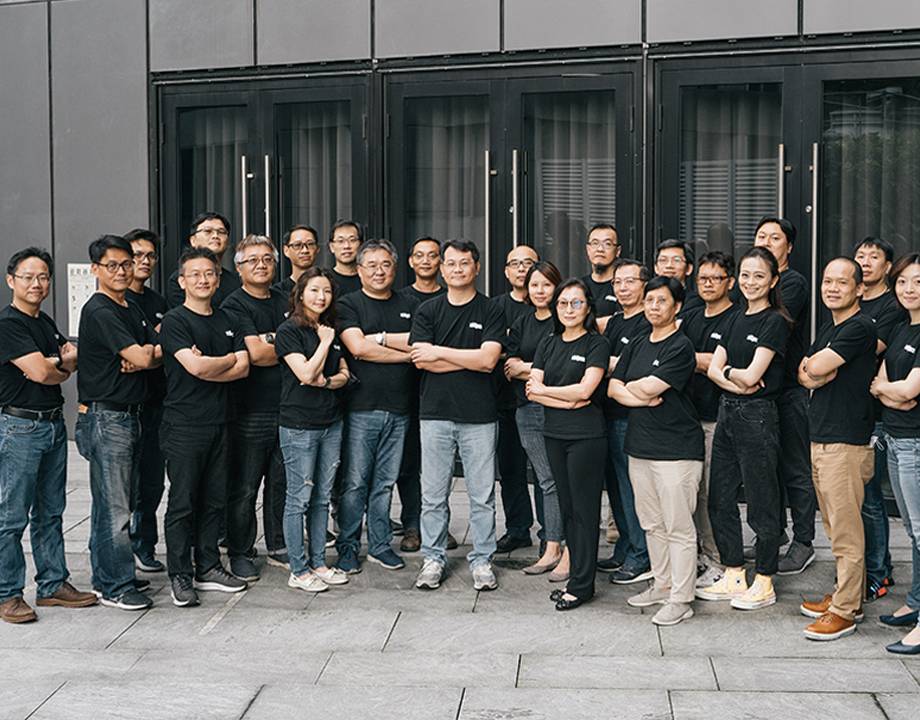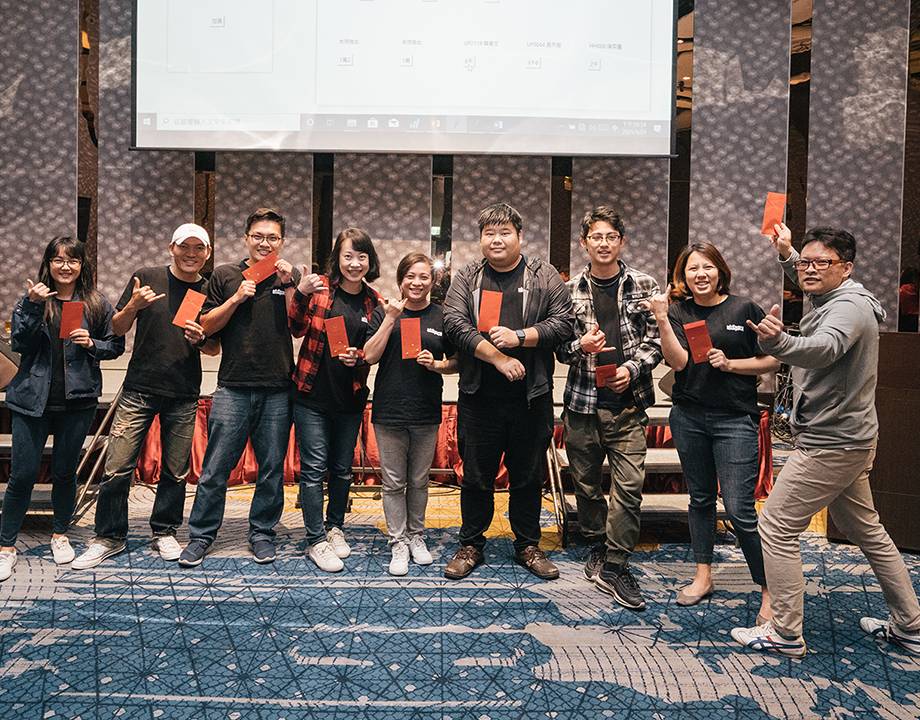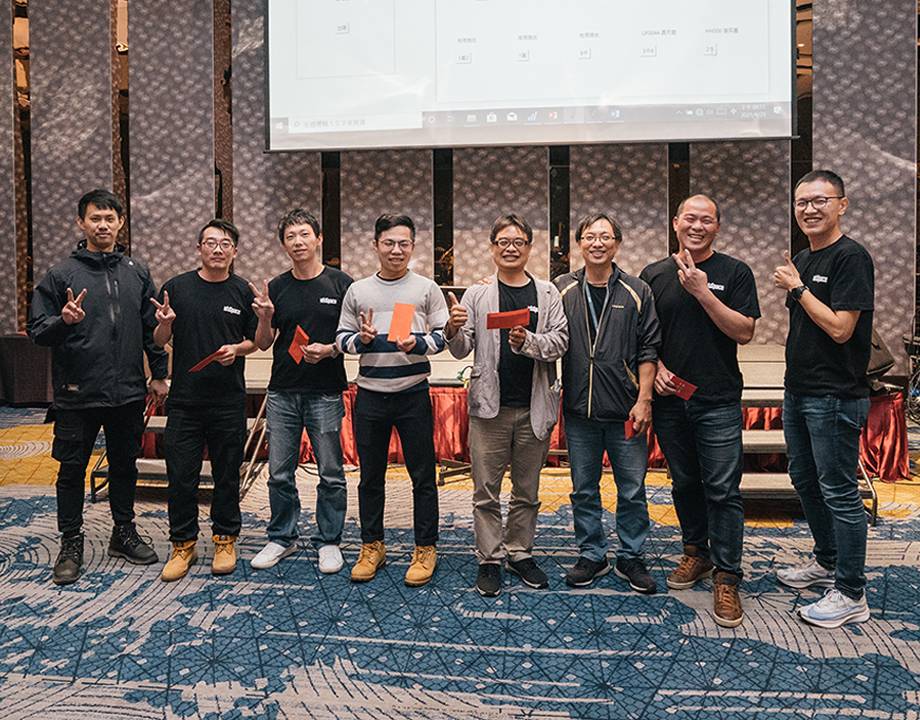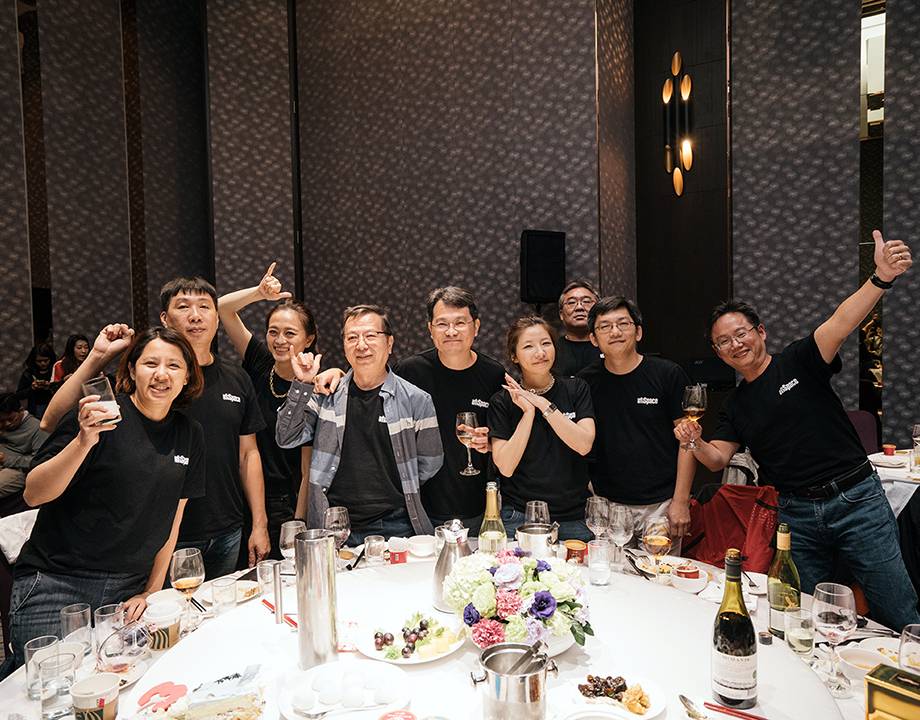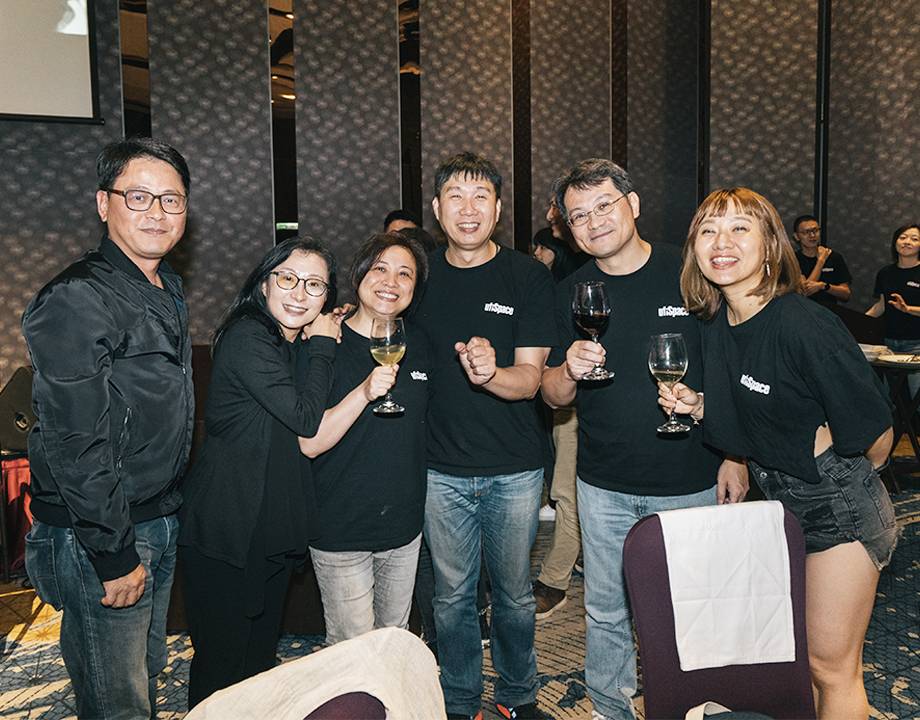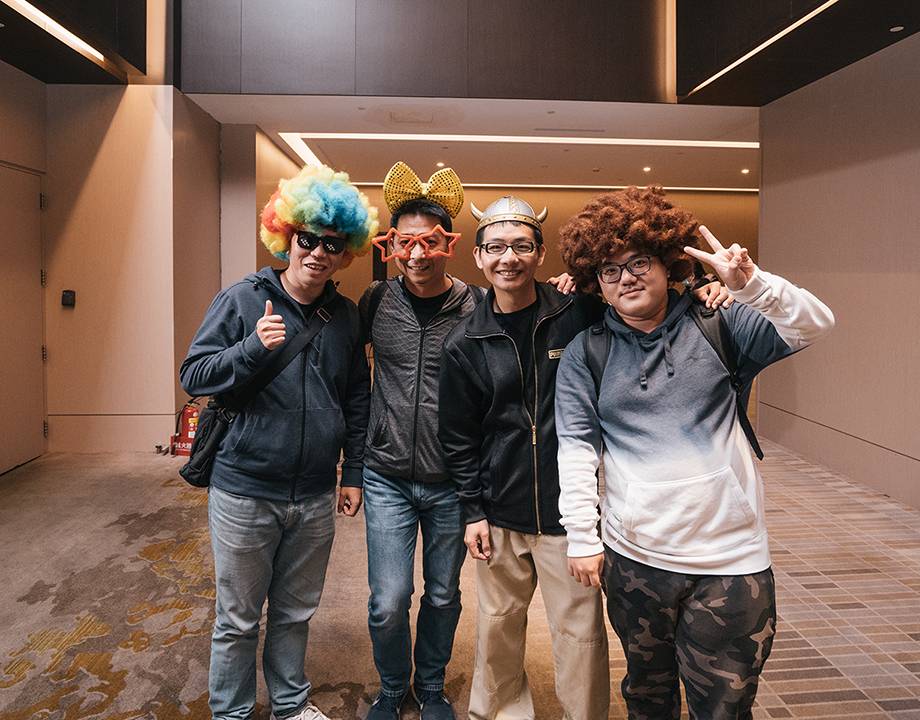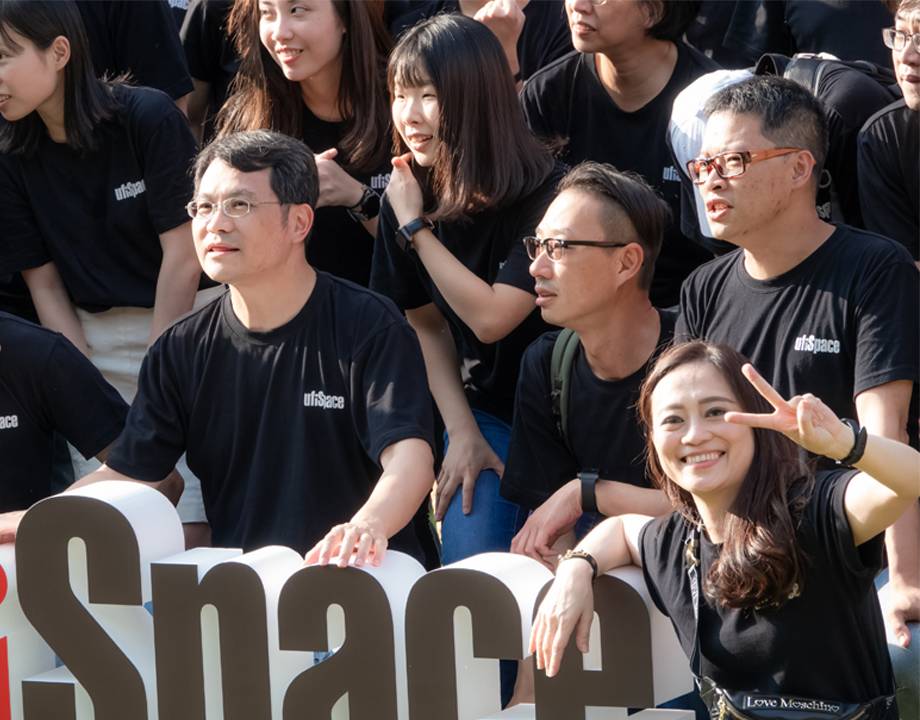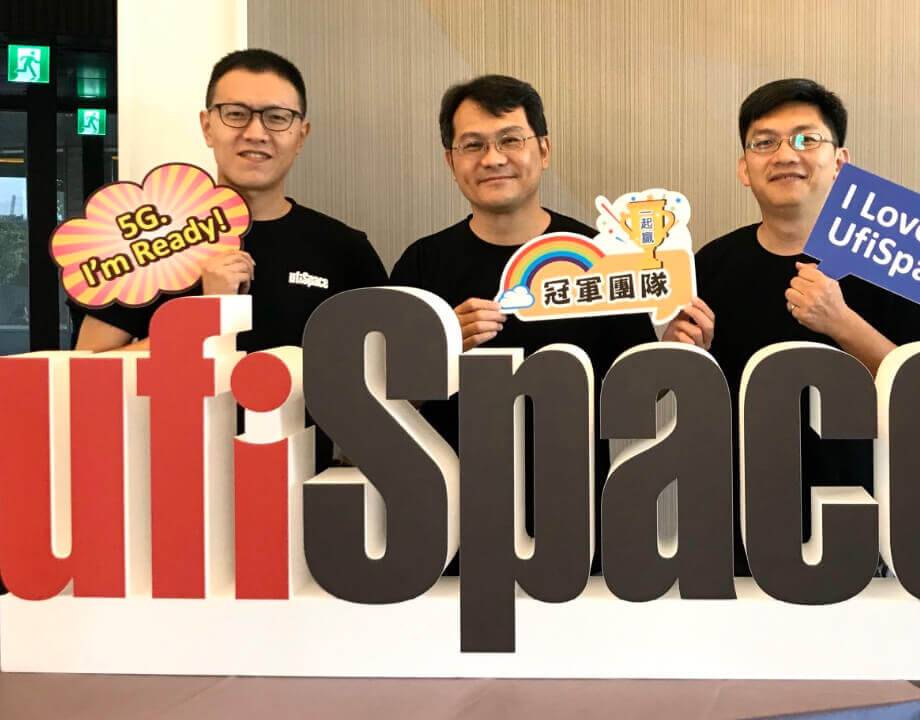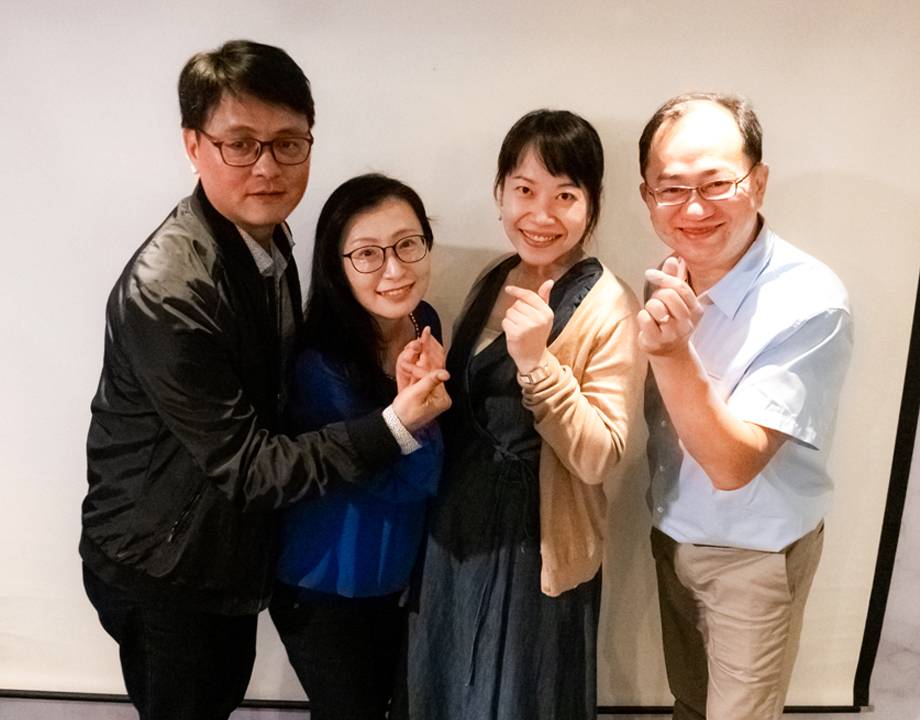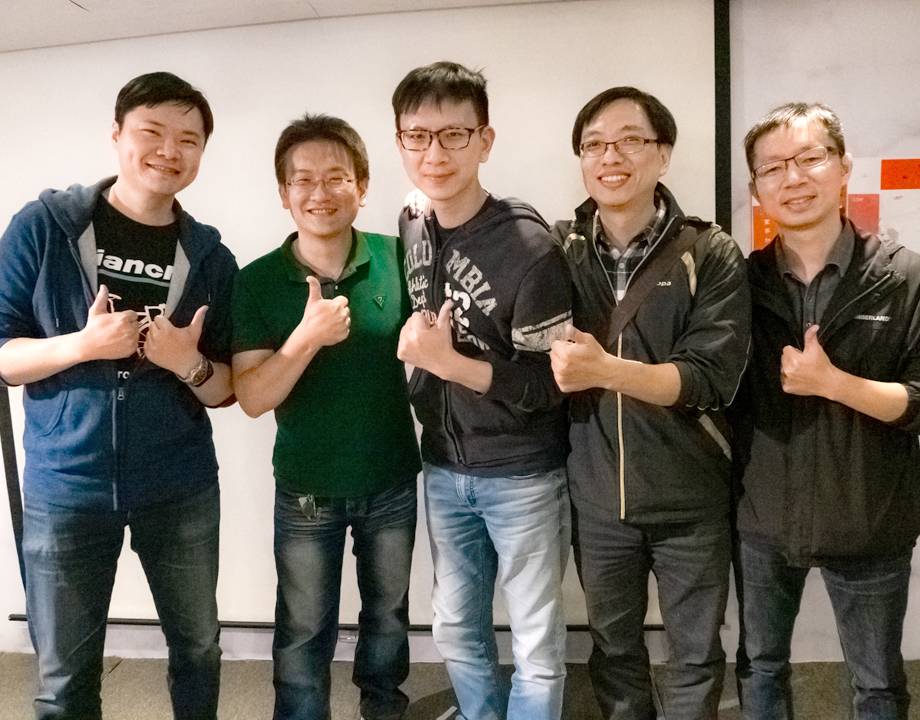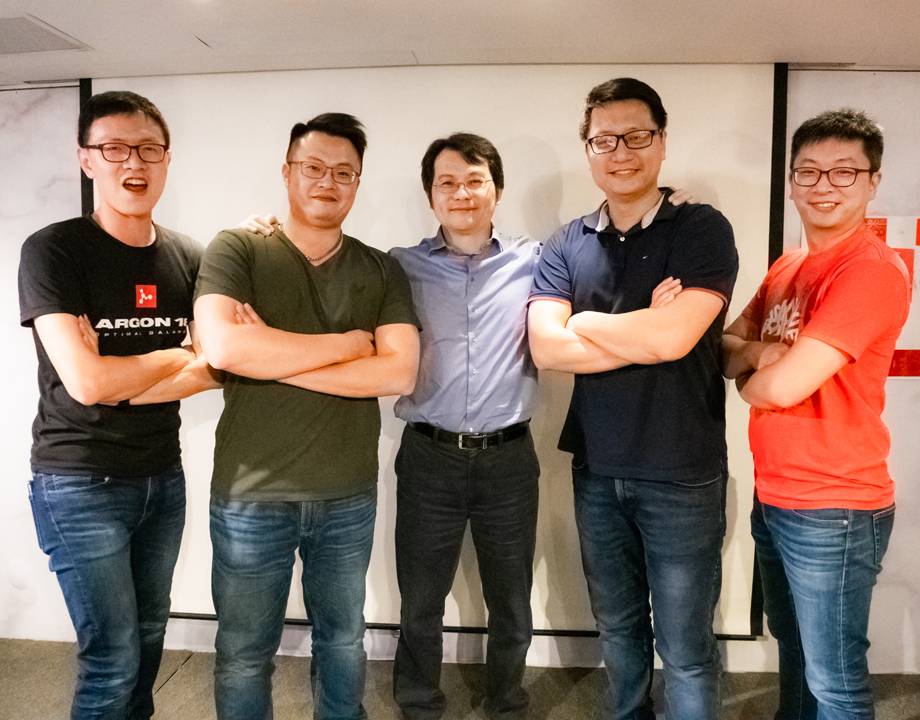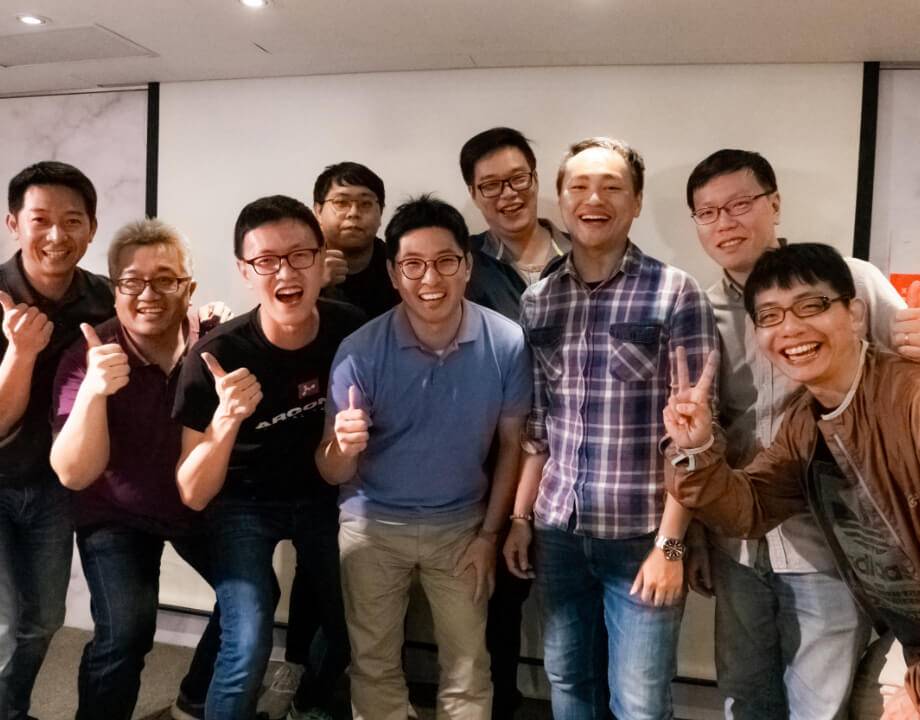 UfiSpace Sports Day 2022
2022/10/07
This year we have gathered in New Taipei City for fun sports activities and banquet to celebrate new team members and get to know each other better. We appreciated the chance of engaging with our teams outside the office, playing games, competing, collaborating. The evening celebration was full of exciting events starting from company vision shared by our CEO and Chairman, to cheerful celebrations and awards. Thanks to all collages for joining our 2022 autumn party!
UfiSpace. We are the One !
UfiSpace Employee Appreciation Day
2022/04/22
During these challenging times, we've all stepped up and stand united with our passion and teamwork as we continue our journey to reach the top and be number one. We celebrate our UfiSpace heroes with fun interactive activities during the day and a celebration dinner in the evening. Thanks to all the teams in UfiSpace who have made us who we are today.
UfiSpace Birthday Party 2021
2021/06/08
Celebrating UfiSpace's birthday together !
"Work with enthusiasm and smile everyday" is our working attitude. Everyone at UfiSpace is part of our team working towards reaching new heights. At UfiSpace, we believe that proper rest and relaxation can refresh the mind. Our dinner party gives everyone the opportunity to interact with new colleagues, bond with teammates, and strengthen our synergy to work and grow together.
UfiSpace Summer Party 2020
2020/07/27
We held a UfiSpace Summer Party to show appreciation to everyone at UfiSpace for all their hard work as well as celebrated the belated birthday of UfiSpace!

We work as a team and we play as a team. At UfiSpace we believe that in order to improve oneself, we need the support of all those around us. Teamwork is essential for what we do, and it is through our teamwork we were able to accomplish what we did.