We are Open to Connect
UfiSpace is the leading provider of end-to-end open networking solutions that enhance connectivity for telecommunication companies, cloud service providers and data centers. Our passion and dedication towards customer service and engineering excellence has brought us to the forefront of 5G technology innovation. We make it our mission to help our customers efficiently adopt open and disaggregated network architectures to empower them with agility and flexibility in order to address the evolving needs of their consumer and enterprise customers. UfiSpace is committed to accelerating industry growth and transformation while striving to promote sustainable collaborations with our supply chain, solution partners, customers and within UfiSpace ourselves.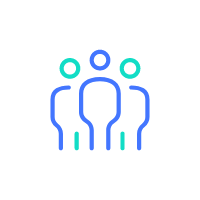 Customer Service Oriented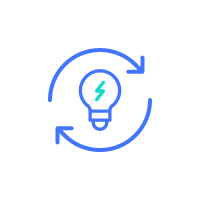 Strong R&D Capabilities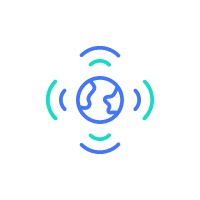 Open Networking Solutions
A Letter from Our CEO in 2022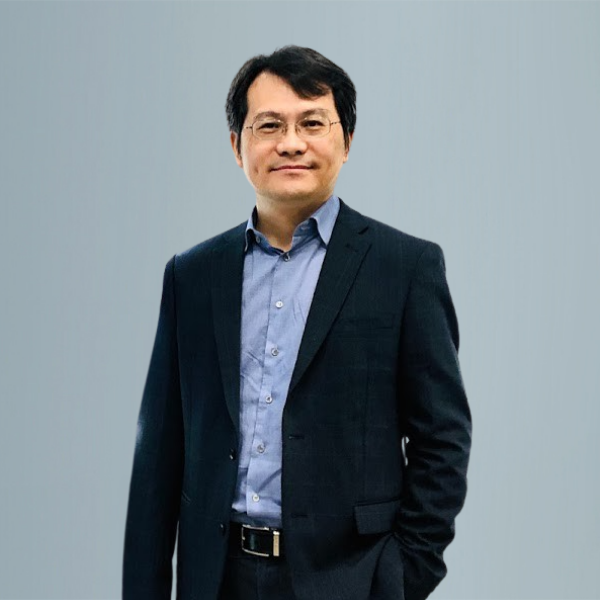 First and foremost, our heart goes out to all those and their families who are still being affected by these unprecedented times. The effects of the pandemic have been felt by economies, households and businesses across the world. While no one could have predicted the nature and extent of the COVID19 pandemic, I would like to commend our partner ecosystem and our customers in their quick actions to keep a safe and healthy working environment while continuing the efforts to foster the development of open disaggregation within the industry.
Looking back, amidst the pandemic, UfiSpace has made major strides within our company and the industry. We are surviving the challenges of global semiconductor shortage through effective supply chain management by buying early and building up a buffer for our major components. We also expanded our service capabilities with ecosystem partners to bundle our solutions with value-added services in order to make it easier for customers to implement open network architectures. In order to drive innovation and explore the interoperability with disaggregated solution vendors, UfiSpace contributes to several new industry solutions such as Telecom Infra Project's (TIP's) OOPT, Fixed Broadband and OpenRAN groups. In addition, we've released several new product lines including a full line of disaggregated cell site gateways and multi-functioning aggregation routers, which are not only shortlisted on TIP's OpenBNG RFI but selected by global tier one carriers to do the proof of concept (POC) and deployed at their Broadband Service
For 2022, our goal is to accelerate network transformation by providing customers with a full range of solution for implementing network disaggregation scenarios. We will also continually offer advancing integrated service with ecosystem partners to support network cost down against the backdrop of increasing traffic and capacity demands. To build a solid foundation, we will constantly invest in our R&D capabilities to come up with the most suitable solutions for our customers embrace the new normal of the COVID era. On top of that, we plan to launch a wide variety of product lines for both telecom and cloud service providers to enable even better options for their journey towards a disaggregated network infrastructure. Already we are expecting higher sales growth for this year due to our capability to cope with the pandemic demands and land new projects carried over from the previous year. As a leading solution provider for end to end 5G networking solutions, UfiSpace will keep contributing our technologies, research and newly developed solutions in order to foster open disaggregation within Industry.
UfiSpace is Unifying the Space between People
Communication is more than just words or a text. Communication brings people closer together. Phone calls, text messages and any service using the Internet, all rely on the communications network infrastructure.

Network infrastructures are traditionally built with proprietary systems and siloed technologies, which makes it challenging for these networks to adopt impactful innovations and expand its reach to connect more people.

At UfiSpace, we use our engineering experience to break through traditional network barriers to bring more value to our customers' communication networks. Our focus on transparent engineering and design allows us to be connected with our customers for each stage of product development. This supports network planning, integration, and faster time to market of open and disaggregated network architectures, enabling our customers to more efficiently unify the space between people and bring the world closer together.
Average Industry
Experience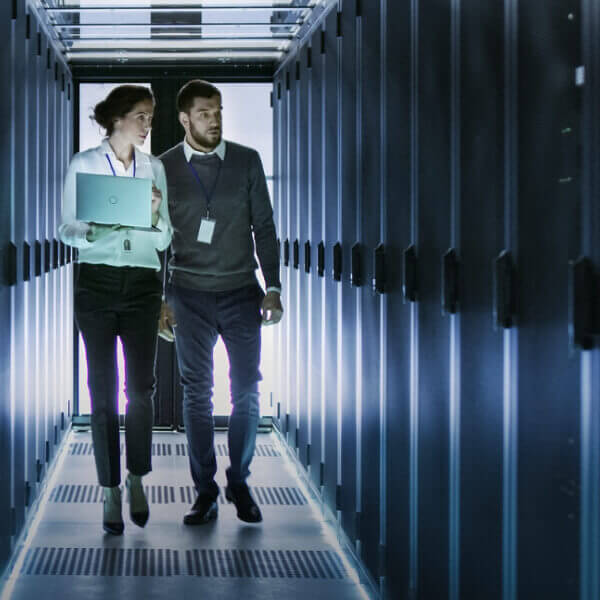 We provide carrier-grade networking platforms with services and solutions to remove the barriers of adopting open and disaggregated network architectures.
Spearheading an Ecosystem for Industry Development
In today's fast-pace networking environment, telecommunication and cloud service providers are looking for versatile, flexible, and scalable solutions that make it easy for them to deploy innovative technology that can power their services. That is why UfiSpace is leading our ecosystem of partners to bring the newest technologies to our industry and boost the development of 5G services. We have done so already with our S9500-30XS, said to be the telecom industry's first live deployment of disaggregated white box cell site gateway routers and our S9700 Series, which was the world's first live deployment of a Distributed Disaggregated Chassis (DDC) Routing System. We continue to bring value to our customers by enabling them to be at the forefront of technological innovation and launch next generation services for their market.
Furthermore, to embody our dedication to accelerated growth and industry transformation, UfiSpace plays a leading role engaging with open networking groups such as Open Compute Project (OCP) and Telecom Infra Project (TIP). We not only contribute our product designs to the ecosystem, we also support our customers in the live deployment of our innovative solutions.