Solutions for Carrier and Cloud Networks
Looking for 5G Networking Solutions ?
UfiSpace provides end-to-end open and disaggregated architecture solutions for next generation networks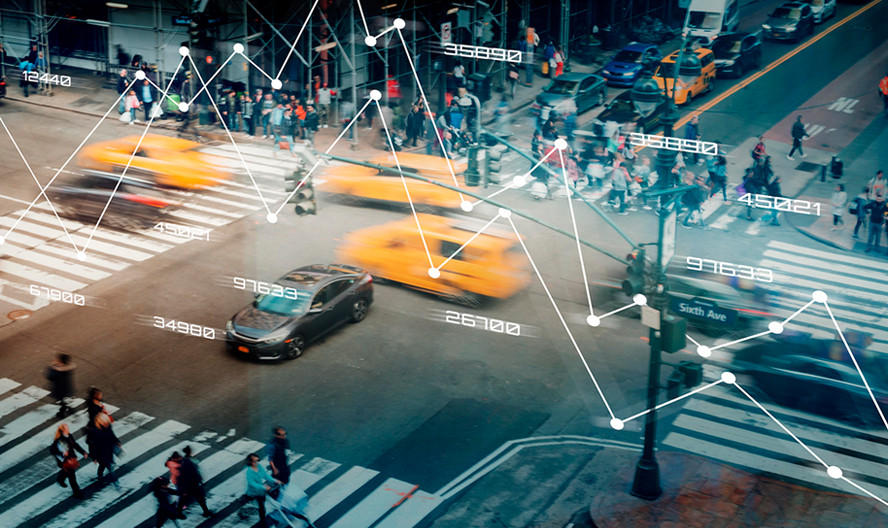 Wireless Wonders: Exploring in-Building Solutions and Private Networks
In-building wireless is the optimal solution to improve indoor signal coverage. Here, we will discuss this concept in more detail to see how it can be realized for public and private mobile networks in a cost-effective way...
Connect with UfiSpace
UfiSpace is all about open connectivity. Our world now has more people and machines being connected than ever before. UfiSpace strives to give our customers the tools they need to build reliable communication networks. By offering a seamless migration to open and disaggregated network architectures we are helping service providers to improve efficiencies, remove vendor lock-in, and reduce network management costs.

Accelerate Solutions Development

Implement Software Defined Networks

Utilize Merchant Silicon

Minimize CAPEX & OPEX