Solutions for Carrier and Cloud Networks
Looking for 5G Networking Solutions ?
UfiSpace provides end-to-end open and disaggregated architecture solutions for next generation networks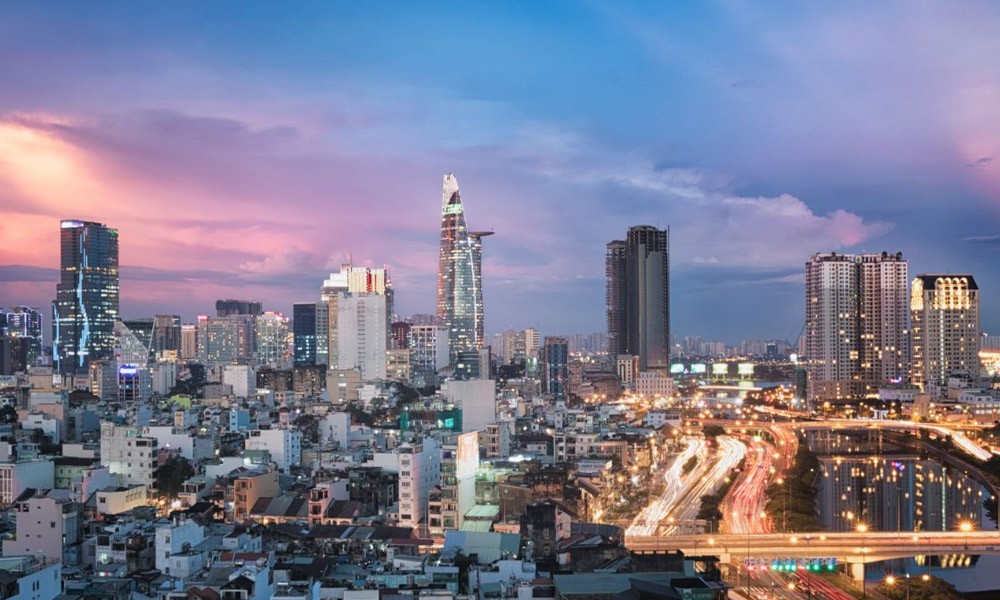 Solution Brief: Multi-Vendor DCSG Collaboration
Viettel High Tech (VHT), the key R&D unit of Viettel group, collaborated with UfiSpace to develop, test, and deploy an open network architecture for Viettel's 5G rollout. This solution brief will highlight the challenges faced, how UfiSpace helped Viettel High Tech and the tests performed to ensure network performance.
Connect with UfiSpace
UfiSpace is all about open connectivity. Our world now has more people and machines being connected than ever before. UfiSpace strives to give our customers the tools they need to build reliable communication networks. By offering a seamless migration to open and disaggregated network architectures we are helping service providers to improve efficiencies, remove vendor lock-in, and reduce network management costs.

Accelerate Solutions Development

Implement Software Defined Networks

Utilize Merchant Silicon

Minimize CAPEX & OPEX
About UfiSpace
Connect with us to learn more about how we can help you.