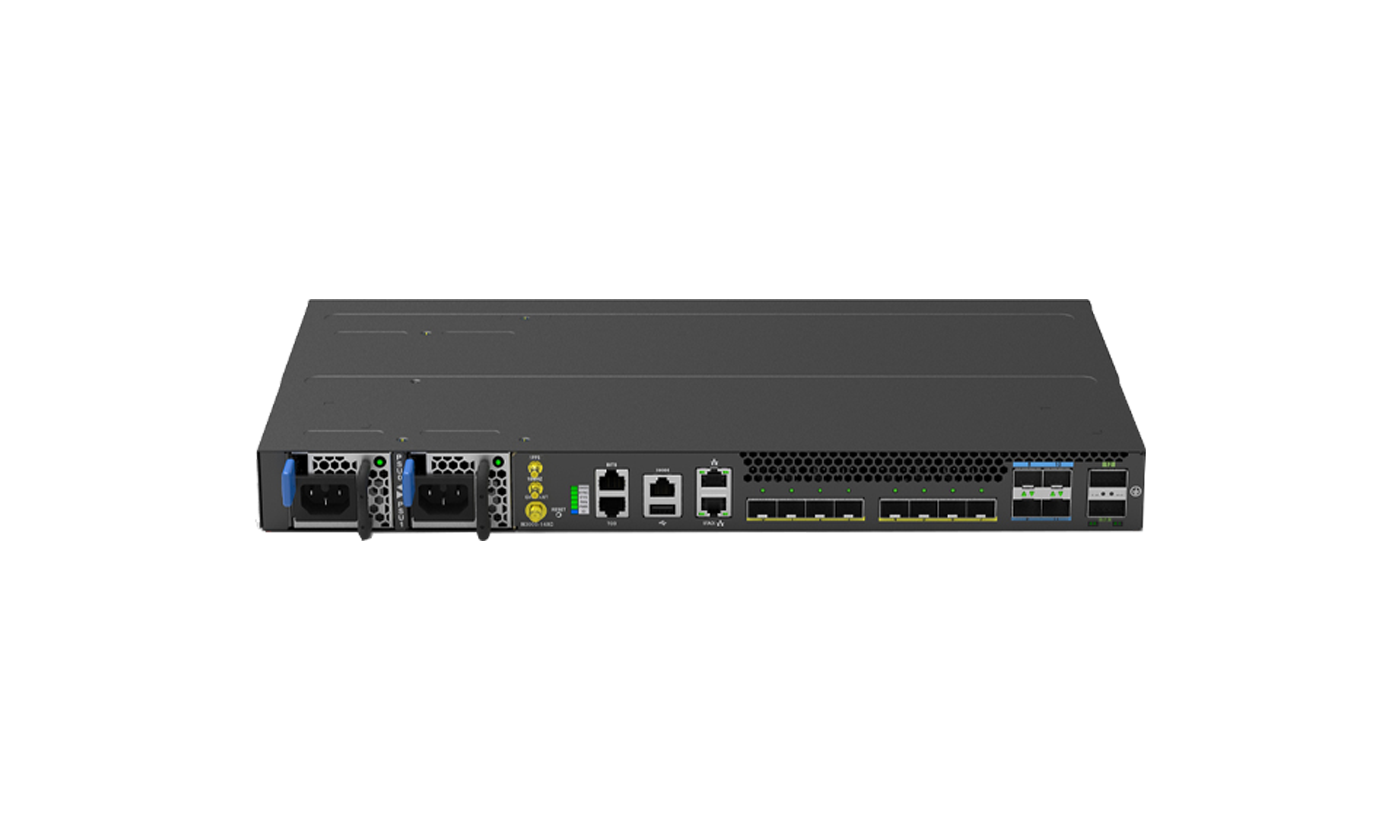 Migrating to next generation fronthual network
UfiSpace's Open Fronthaul Series is designed to facilitate the migration toward open RAN architecture.
UfiSpace's Fronthaul Multiplexer (FHM) can simplify network configurations and reduce DU resources by grouping RUs into one virtual cell.
With our 5G Timing Adapter fits into generic white box servers to enable time synchronization features, making it become a time-aware O-DU.
UfiSpace's Open Fronthaul solution is feasible for both public and private 5G deployment, providing an open and flexible solution for fronthaul networks.
Contact Sales
Product Benefits
O-RAN Compliant
Follow the O-RAN requirement to enable shared cell function and LLS (Low Layer Split) timing architecture.
Full Timing Support
Standard based PTP & SyncE implemented to enable Class C time accuracy.
Field Upgradable
In house FPGA and Software stack solution provide in time response to market demand and new technology development.
Optimized CAPEX
Minimize the DU resrouces needed to serve RUs and utilize generic whitebox server to replace proprietary DU server.
Related Products
M3000-14XC
Supports SyncE and IEEE 1588v2 2 x 100G QSFP28 ports (Optional) 4 x 10/25G SFP28 ports to O-DU (1 port available) 8 x 10/25G SFP28 ports to O-RU 1 x RJ45 serial console port 1 x 100/1000M RJ45 management port 1 x USB 2.0 Type-A general purpose port GNSS (Premium version) , 1PPS, 10M, ToD, and BITS timing ports

Timing synchronization
Class C timing accuracy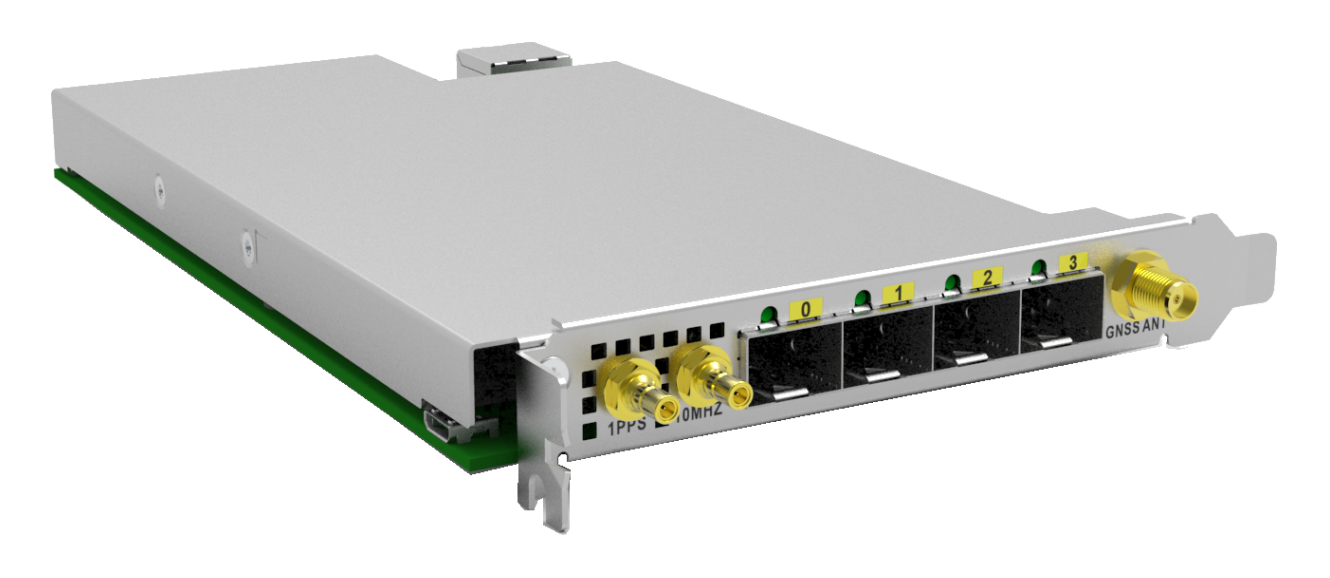 N3100-4C
4 x 10/25G SFP28 ports Integrate all time synchronization function on the adapter Offload PTP processing Supports full SyncE and IEEE 1588v2 (T-GM, T-BC/OC) Integrated Stratum 3E OXCO with Class C timing support

Timing synchronization
Class C timing accuracy