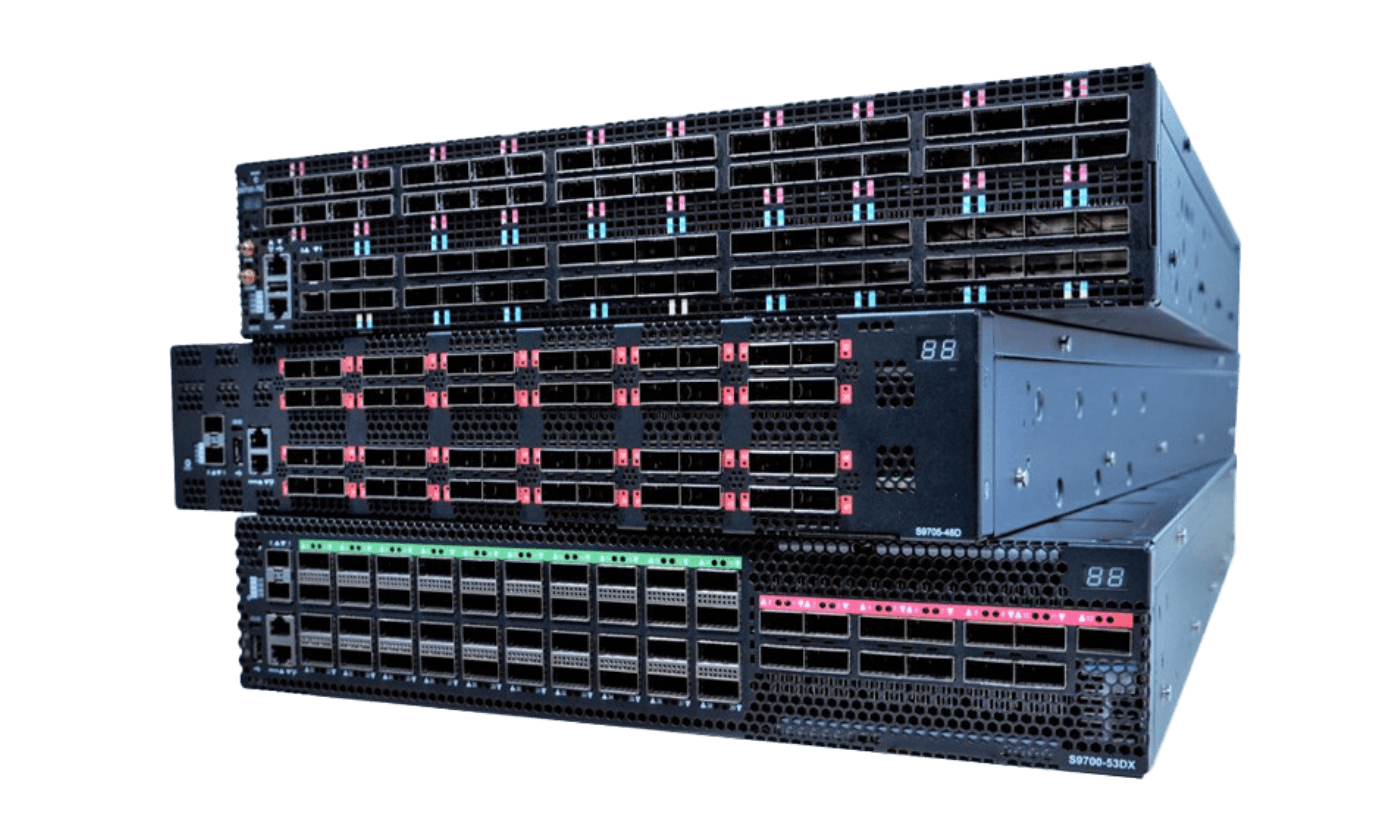 Converging Multiple Layers of the Network
UfiSpace's S9600 series of Open Aggregation Routers enable service providers to deploy an open network using a multi-function white box platform. It helps rapidly scale existing services for a multitude of applications while lowering capital and operational costs. With the S9600 Series, service providers will be able to address the changing needs of the aggregation network as we transition from legacy technologies towards a next generation network.
Contact Sales
Product Benefits
Next Gen. Capacity
High service capacity up to 14.4Tbps and improve quality with large routing tables supporting 100K+ queues for faster statistical analysis and accounting support.
Fixed-Mobile Convergence
Enable open fronthaul and mobile backhaul aggregation deployments with our open aggregation routers. The S9600 series supports timing protocols for legacy and next gen. such as IEEE 1588v2 (PTP), SyncE and Time Sensitive Networking (TSN).
Optimized Performance
Reconfigurable with a flexible packet processing engine to enable forwarding optimization, support new features and prevent packet loss using its high performance HBM (High Bandwidth Memory).
IP/Optical Convergence
Supports OpenZR+ transceiver to build simpler and converged IP/Optical networks.