[英文] Peering Edge Router Demonstration at OCP Summit
2021/11/03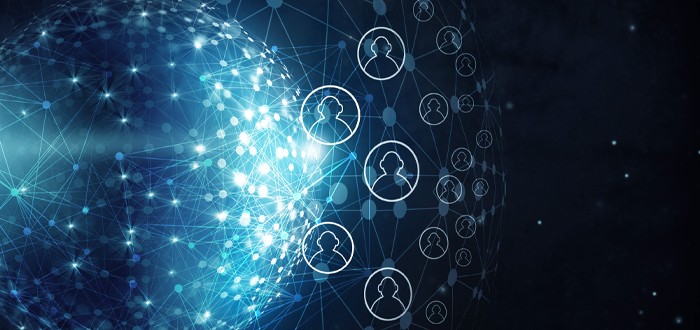 This year at the OCP Summit Experience Center, UfiSpace, Arrcus and Credo collaborate to live demonstration of a peering edge router using UfiSpace's distributed disaggregated chassis and interconnected with Credo's AEC cables. The peering solution was powered by the ArcOS from Arrcus.

The distributed disaggregated chassis (DDC) was first introduced in 2019 by a design contributed by AT&T to the Open Compute Project (OCP). The DDC took apart a traditional monolithic routing chassis by distributing each function into standalone white boxes each with its own power and cooling. This enables an edge router to be built to meet current capacity needs and have the flexibility to increase capacity whenever it's needed by adding on additional boxes. The service provider would have more control over their investments by scaling capacity using this pay-as-you-grow model.
UfiSpace Edge Peering Routers
The Experience Center demonstration consists of four components: UfiSpace's 100G line card system, UfiSpace's 400G fabric switch, Credo's AEC cables and the ArcOS by Arrcus.

The 100G router, S9700-53DX, provides 40x100G service ports and 13x400G fabric ports. The fabric ports are used exclusively for interconnecting it with UfiSpace's fabric switch.

The 400G fabric switch, S9705-48D, consists of 48x400G fabric for interconnecting the 100G and 400G line card systems from UfiSpace to create a DDC cluster. Additional fabric switches can be added into the cluster to create router capacities ranging from 4Tbps up to 691Tbps.

For more information about UfiSpace's DDC solutions and its use cases, please contact our sales team or follow us on LinkedIn for the latest updates and announcements.